Even though the Harry Potter series isn't the most well thought out fantasy series some of it's magic could indeed be highly useful in the real world. For example when you watch a scary movie that creeps you out too much you simply cast the "Ridiculus"-Spell and all's good:
1. Roman Polanski's "Chinatown"
It doesn't even have to be a horror movie - I always found that the scene in which a thug sticks a knife up the nose of Jack Nicholson's character and cuts it in Chinatown to be cringe inducing. But no longer: RIDICULUS!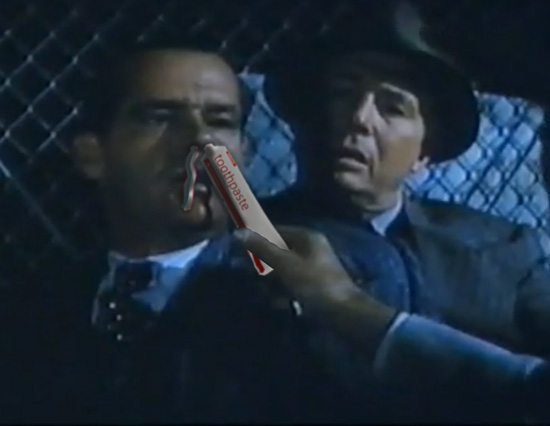 2. Christopher Lee in "Dracula"
Many movie buffs agree that Christopher Lee played the scariest Dracula ever - and no wonder, the guy is just that intimidating! Or is he? RIDICULUS!
read more »